When are Crowns Needed?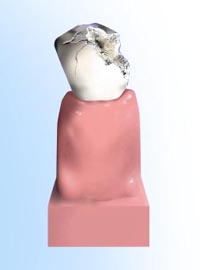 When a tooth is fractured, severely damaged by decay, or has a large old filing, a crown (also called a cap) is often placed. A crown strengthens the tooth, protects the remaining tooth structure and can improve appearance.


The location of the tooth, the intensity of the bite, and your requirements as a patient are some of the factors used in deciding which type of crown is best for you.